Bad Credit Mortgage Solutions Made Easy
Trusted Alberta Mortgage Solutions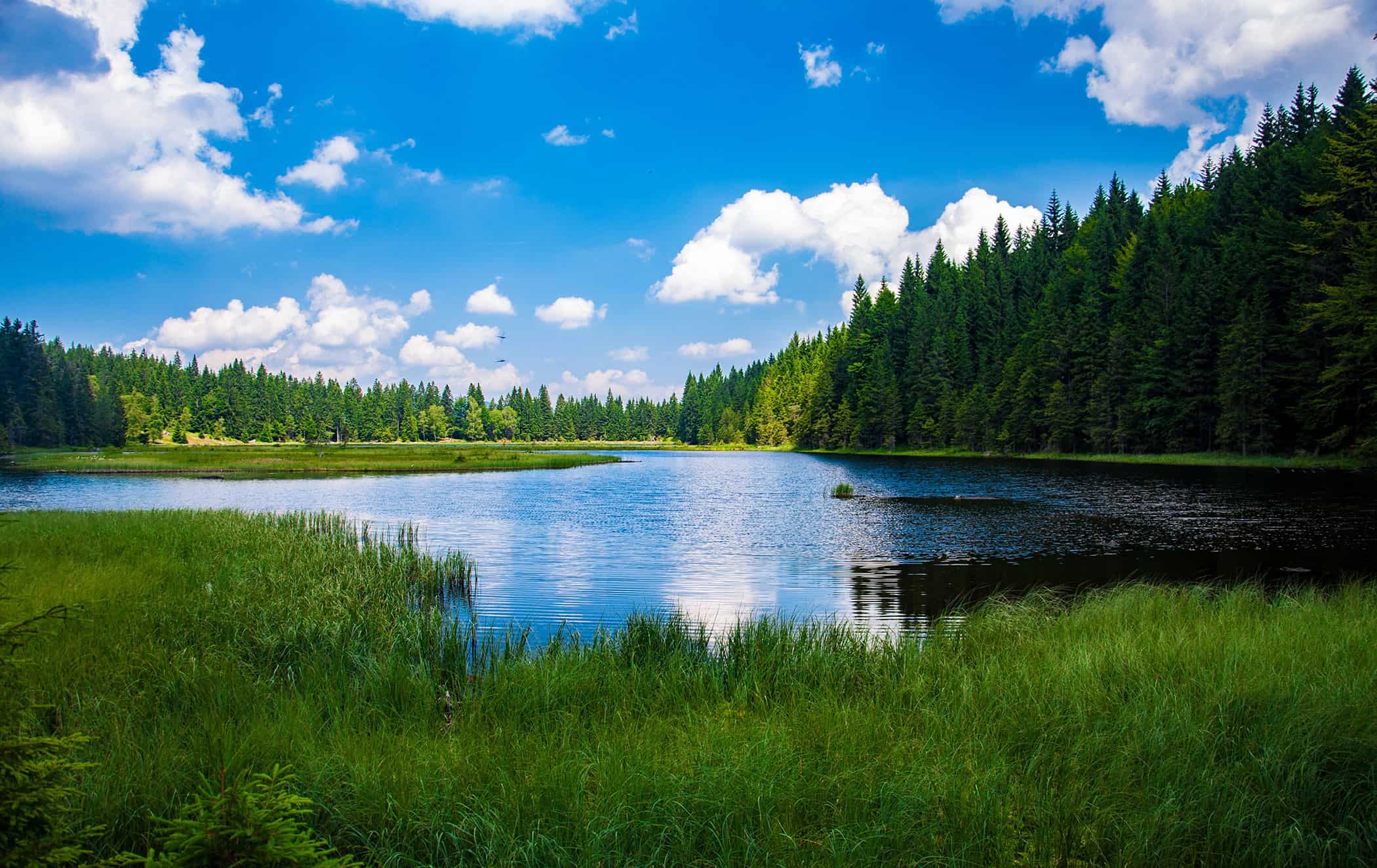 Helping people with Bad or Poor Credit Get the Mortgage They Deserve!
We specialize in helping people in Cold Lake, Spruce Grove, Bonnyville and across Alberta get a mortgage even if you have bad or poor credit.
Yes I am interested in learning more about Mortgages for those with bad or poor credit
Do you live in Alberta and do you have bad or poor credit and are trying to get a mortgage but it's proven to be difficult? We can help.
Has your bank declined to finance your mortgage due to you having bad, bruised or poor credit?

The Big Banks in Canada follow a stringent approach to mortgage lending based on credit score and Gross Debt/Total Debt Ratios. Most people in Alberta are unaware of the fact that the big banks are not the only mortgage lenders they can choose from. We work with alternative mortgage lenders who can approve borrowers for mortgages regardless of their credit.
Alternative lenders understand that unforeseen life events and decisions made in the past can sometimes harm one's credit score. We have helped many people all across Alberta who after being declined by their financial institution felt they had no choice but to sell their house. Our expertise in bruised or bad credit refinancing can help you refinance your mortgage with the most competitive terms we have access to.
Denied a Mortgage by the Bank?
If you've been turned away by the bank and cannot get the mortgage you need, let us show you how we can help you out.
Apply Today
Local Alberta Cities We Serve
We can service anyone in the province of Alberta including...
Cold Lake
Edmonton
St. Albert
Bonnyville
Ardmore
Spruce Grove
Calgary
Red Deer
Fort Saskatchewan
Elk Point
.. And all areas across Alberta