Alberta Mortgage Renewals
Trusted Alberta Mortgage Solutions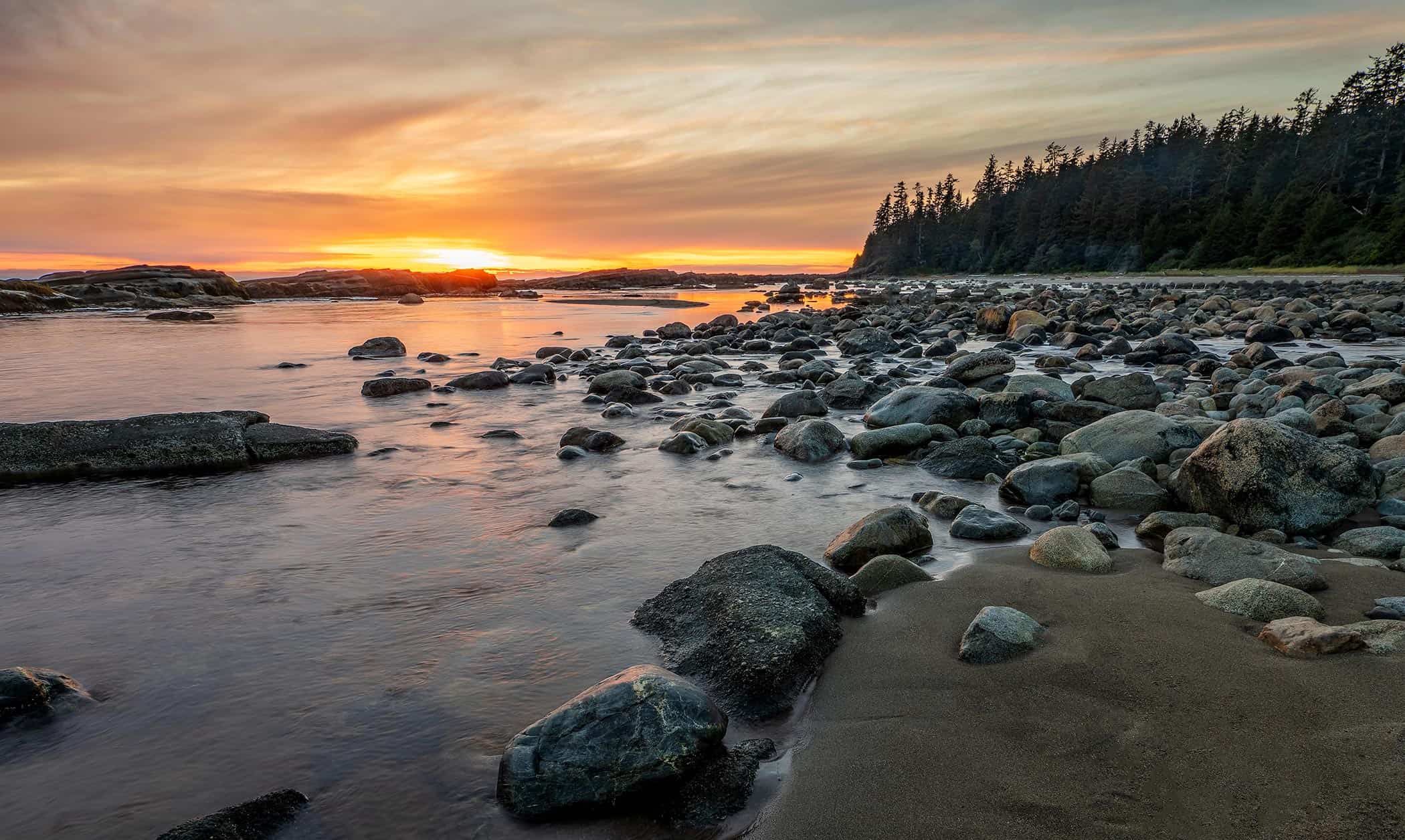 Mortgage Renewals Made Simple and Easy!
We help home buyers all across Alberta get the mortgage renewal they need.
Yes I am interested in learning more about Renewing my Mortgage
Alberta Mortgage Renewals Made Easy
Most homeowners in Alberta will renew their mortgage on average four or more times during the life of their mortgage. Most of the big banks in Canada use this opportunity to only offer a posted rate or a non-discounted rate on the renewal in the hopes that most customers will just sign it and not realize there are much better rates available to them
Maybe your mortgage needs have changed and if so then this is the time to decide. You may want to consolidate high interest debt in with your mortgage or you may want to tap into some of your home equity for a home renovation project? Or maybe you are considering a cottage or vacation property? Are you confident you will get the best rate at renewal? We can help.
Our experienced team has worked with people all across Alberta for their Mortgage Renewal needs and we are here to help you get the mortgage you deserve.
Local Alberta Cities We Serve
We can service anyone in the province of Alberta including...
Cold Lake
Edmonton
St. Albert
Bonnyville
Ardmore
Spruce Grove
Calgary
Red Deer
Fort Saskatchewan
Elk Point
.. And all areas across Alberta