Mortgages for the Self Employed
Trusted Alberta Mortgage Solutions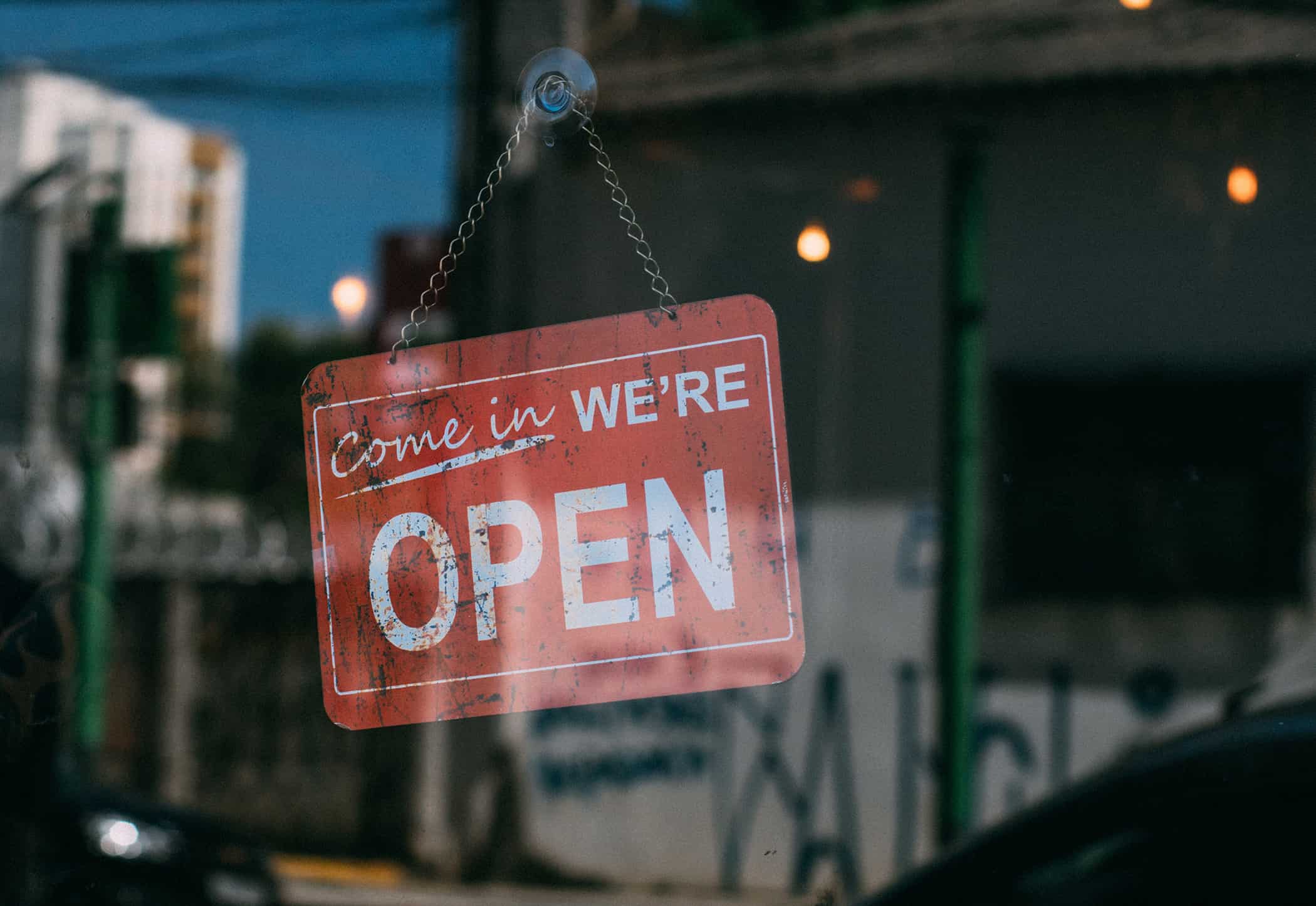 Helping Self-Employed people across Alberta for their Mortgage needs!
Specializing in helping self-employed individuals in Cold Lake, Spruce Grove, Bonnyville and across Alberta get a mortgage.
Yes I am interested in learning more about Mortgages for the Self-Employed
Do you live in Alberta and are you self-employed or a small business owner and need a mortgage? If so we can help.
We have access to low lending rates and excellent mortgage options for self-employed individuals looking to get mortgage financing.
When it comes to mortgages across Alberta it hasn't always been easy to be self-employed. This is typically because reducing your taxable income can make it difficult to qualify for the mortgage you deserve. Many self-employed individuals in Alberta have experienced this issue.
We work with Canadian lenders that offer excellent mortgage options for self-employed people in Cold Lake, Spruce Grove, Bonnyville and across Alberta. These lenders understand that self-employed individuals like yourself, have tax write-offs creating significant reductions in their declared income.
Local Cities We Serve
We can assist anyone across Canada including...
Cold Lake
St. Paul
Bonnyville
Lac La Biche
Edmonton
Sherwood Park
Fort McMurray
Calgary
Red Deer
Grande Prairie
Saskatoon
Meadow Lake
... And all areas across Canada
Get in Touch
First time buyer or refinancing? Call for a free pre-approval!
Contact Me
Apply Now
I shop for the best mortgage option at no charge to you.
Apply Now
Mortgage Calculators
Crunch the numbers and explore your mortgage options!
Learn More