Mortgage Refinancing in Alberta
Trusted Alberta Mortgage Solutions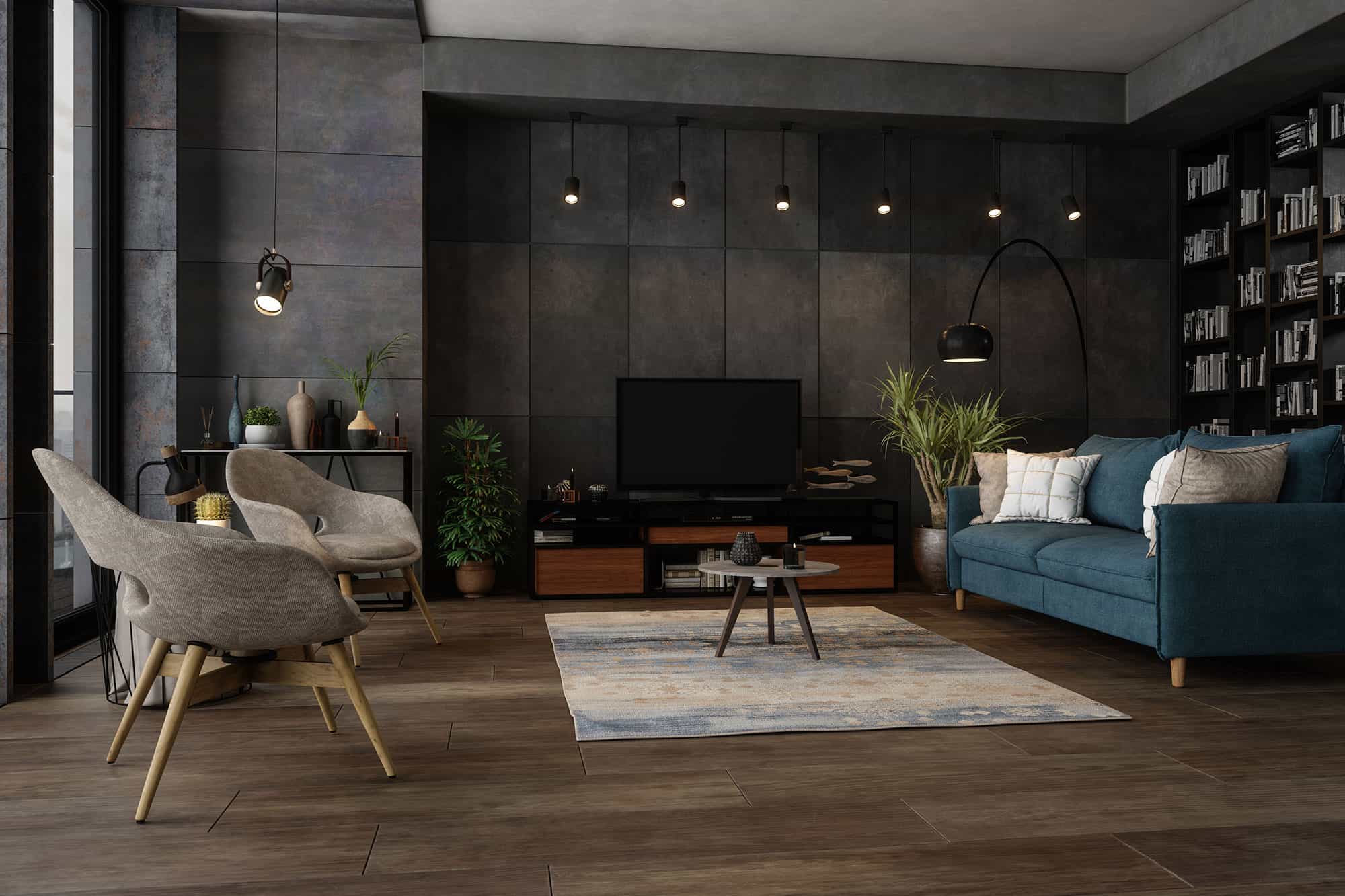 Alberta Mortgage Refinancing Made Easy!
Specializing in helping people all across Alberta with their Mortgage Refinancing needs.
Yes I am interested in learning more about Refinancing my Mortgage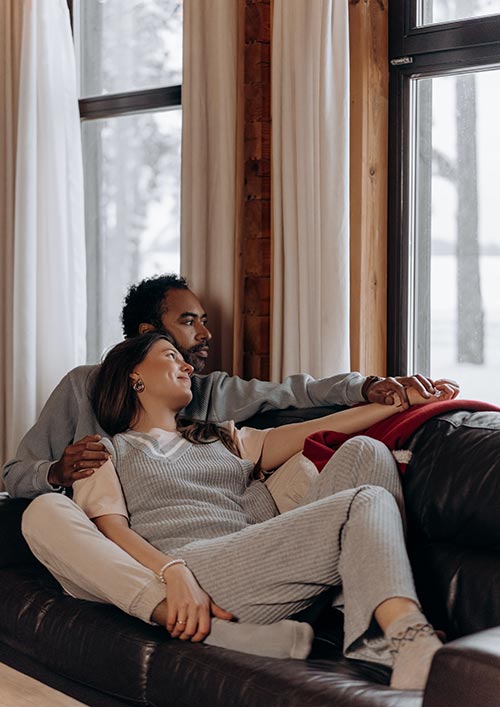 Now you can use the equity in your Alberta home to get the cash you need. We make mortgage refinancing easy!
Need access to funds? You may be able to unlock up to 80% of your home's value through mortgage refinancing. Home prices across Alberta are still going up and up with no end in sight. Refinancing might be a great solution for you to get access to the funds you need.
What can refinancing be used for?
With the appreciation of Alberta housing prices in the past few years, many good-credit clients might be looking to unlock the value of their home by refinancing their mortgage for a variety of purposes, including:
Home renovations and upgrades
Purchase a Rental or a Get-away Vacation property
Asset enhancement (funds to diversify or add other investments)
Debt consolidation, such as your credit cards, vehicle loan or a line of credit
To combine first and second mortgages for the ease of one mortgage payment
I have worked with many people looking to refinance their mortgage and can do the same for you.
Common questions I receive about Mortgage Refinancing from people in Cold Lake, Bonnyville, Edmonton, Spruce Grove and all across Alberta.
Working with home owners from anywhere in Alberta to help them get the mortgage and financing they need.
How do I refinance my home in Alberta?
Does everyone get approved for refinancing?
Can I refinance my mortgage at anytime?
What do lenders look for when refinancing?
Is it hard to refinance my mortgage?
What documents are needed to refinance?
Do you lose equity when you refinance?
Local Cities We Serve
We can assist anyone across Canada including...
Cold Lake
St. Paul
Bonnyville
Lac La Biche
Edmonton
Sherwood Park
Fort McMurray
Calgary
Red Deer
Grande Prairie
Saskatoon
Meadow Lake
... And all areas across Canada
Get in Touch
First time buyer or refinancing? Call for a free pre-approval!
Contact Me
Apply Now
I shop for the best mortgage option at no charge to you.
Apply Now
Mortgage Calculators
Crunch the numbers and explore your mortgage options!
Learn More