Mortgages for First Time Home Buyers in Alberta
Trusted Alberta Mortgage Solutions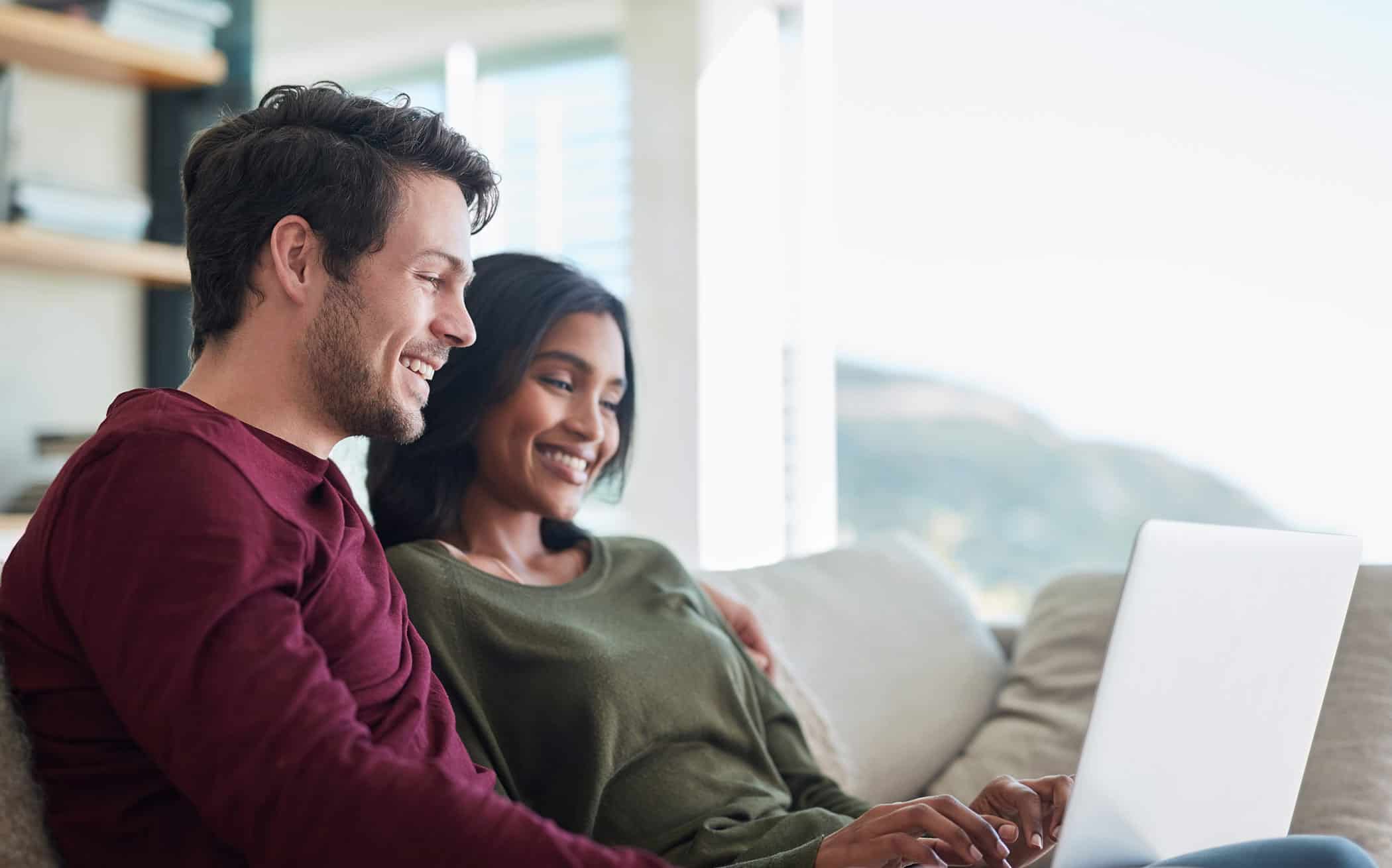 Mortgages for First Time Home Buyers Made Easy!
Helping first time home buyers all across Alberta get the mortgage they need.
Yes I am interested in learning more about Mortgages for First Time Home Buyers
Are you a First Time Home Buyer in Alberta and struggling to get a mortgage?
Your first home purchase in Alberta will most likely be the largest financial transaction most any person will make in their lifetime. It is a challenging but exciting step but a home ownership provides you with many benefits. The numerous amount of mortgage products along with many terms and options can be overwhelming for many first time home buyers in Alberta.
How much mortgage can you afford?
When you think about purchasing your first home, there are numerous things to think considering savings, the neighborhood you wish to live, and your commute to and from work among other things. As a result, this might be an overwhelming process for many. Let us take the guesswork out of the equation and use our expertise to your benefit.
Together we will identify what lender has the mortgage product that is the right for you.
High Ratio or Conventional Mortgage?
The purchase price is essential when it comes to your down payment. All mortgage applications require at least a 5% down payment of the purchase price. Between 5% and 19.99% of the purchase price will have a high ratio mortgage and will require mortgage default insurance. Your mortgage cannot be amortized for more than 25 years. With at least a 20% down payment of the purchase price, your conventional mortgage will not require mortgage default insurance. Therefore this could be considerable savings. The terms of your mortgage can be 1 to 10 years, with amortization periods up to 30 years. Most mortgages come with flexible repayment options, including the option of paying down a lump sum of up to 20% of your principal each year so you can be debt-free faster.
Our experienced team has worked with many first time home buyers all across Alberta to help get them the mortgage they needed. We can do the same for you.
Local Cities We Serve
We can assist anyone across Canada including...
Cold Lake
St. Paul
Bonnyville
Lac La Biche
Edmonton
Sherwood Park
Fort McMurray
Calgary
Red Deer
Grande Prairie
Saskatoon
Meadow Lake
... And all areas across Canada
Get in Touch
First time buyer or refinancing? Call for a free pre-approval!
Contact Me
Apply Now
I shop for the best mortgage option at no charge to you.
Apply Now
Mortgage Calculators
Crunch the numbers and explore your mortgage options!
Learn More